Economical solutions! We take action......
English
Potential energy outputs are often based on laboratory tests according to VDI 4630 guidelines.

In addition to fats and proteins, this standard is based on determining the energy content of carbohydrates such as sugars and starch, and excludes the energy content of fibrous materials such as cellulose and ligno-cellulose.
As a result, reference tables give incorrect information in relation to the actual energy content of organic materials.
Plexus focuses on energy locked up in the cellulose and the ligno-cellulose.
This is the reason why the Plexus technology is able to extract energy from wood fibres, straw-like materials or other materials containing cellulosic fibres.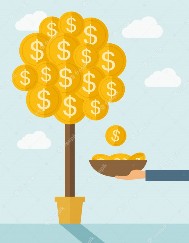 Experts in Renewable Energy